Canada Day. July 1st A great day out.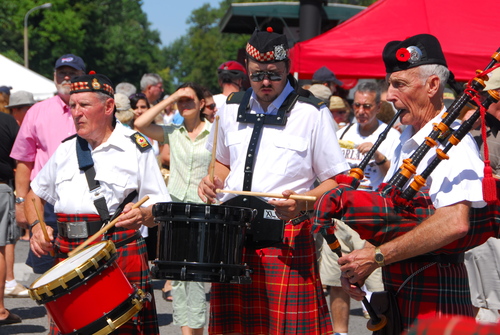 This photo was brought to you by:
ALEXANDER MCKEE HOUSE

Return To Our Photo Gallery

Featured Lodgings

THE MARTIN HOUSE COTTAGE



Spacious getaway suites with private outdoor access/seating



EVERHEART COUNTRY MANOR



Find your heart at Everheart



JOHN'S GATE GOURMET
BED AND BREAKFAST



Service! Gourmet Breakfasts! Specials!



BROOK HAVEN COTTAGE



A Tranquil Retreat



B&B WILD ROSE



This Hits Home, Fully Cooked Breakfast