Visit Niagara on the Lake museum to find out about the towns rich history.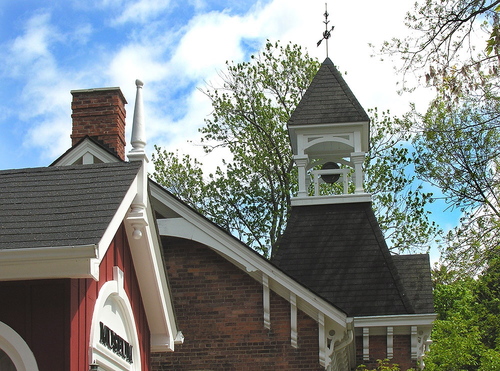 This photo was brought to you by:
ALEXANDER MCKEE HOUSE

Return To Our Photo Gallery

Featured Lodgings

FINLAY HOUSE



Finlay House, a charming B&B celebrating theatre and wine, come and visit for a while!



THE BUTLER HOUSE HISTORIC
BED & BREAKFAST



English Country Charm in the Heart of Old Town!



COTTAGE BY THE MARINA



THE 3 R -S RESPECT FOR YOURSELF,RESPECT FOR OTHERS,RESPONSABILITY FOR YOUR ACTIONS



BERNARD GRAY HALL
BED AND BREAKFAST



Walk to theatres, shops, and dining, one block from Prince of Wales Hotel



SERENDIPITY B AND B



At Serendipity you may arrive as a guest but you will leave as Family!!